Business Advisory Services
Ground Floor Partners provides strategic business advisory services to three constituencies:
We are located in Chicago, Illinois, but we serve clients throughout the United States. We have been in business since 2003.
Start-ups
We help start-ups and early stage businesses analyze their markets, determine feasibility, and develop a realistic business plan that is a road map to success, not just a description of the business.
Established Businesses
We engage business owners and senior managers in an intensive, collaborative process to identify and resolve any issues and challenges that may be preventing their organization from achieving its fullest potential. We also help them with feasibility studies when they plan to expand or add new products/services.
We work with business clients at almost every stage of the business life-cycle. We love to work with innovative businesses that don't quite fit into any standard classification scheme.
Counties, Municipalities and Non-Profits
We help counties, municipalities and non-profits assess the feasibility of new initiatives, develop realistic strategic plans.
We Focus on Small Businesses and Non-Profits, Not Giant Corporations
Here are a few examples of situations we help our clients deal with:
How should we respond to new competitors?
We recently hired a new manager, but she does not seem to be effective. Should we let her go and hire someone else, or is there some other way to turn this around?
How can we reduce errors and speed up processing of our customer orders?
Should we open up new offices or focus on growing in our current locations?
How can we increase profit margins when our underlying industry is rapidly becoming commoditized?
We only have four departments, but they are not working together. What can we do to improve morale and stop the in-fighting?
What other geographic markets should we consider entering?
How can we increase staff productivity?
Each client is unique, but we suggest high road, eco-friendly, socially responsible practices at every opportunity. In fact, we take this a step further by showing clients the benefits of making such choices by presenting third party research whenever it is available. Searching for data and examples of these best practices is built into our process for every project.
If you are looking for a strategic consulting firm with integrity, passion, and a talent for delivering results, then you have come to the right place. Unlike some of our competitors, we don't make false promises about doubling revenue within a few months, or turning things around in weeks. We practice what we preach — steady, sustainable growth achieved through hard work, great ideas, superior execution, and ethical marketing.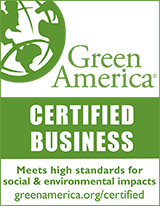 From Day One, Ground Floor Partners seeks to build a productive working relationship with you. It is the foundation for every successful project. We take the time to listen, ask questions, and make sure we fully understand your industry, your business and your objectives. We work in a collaborative fashion, with plenty of opportunities for dialog and feedback.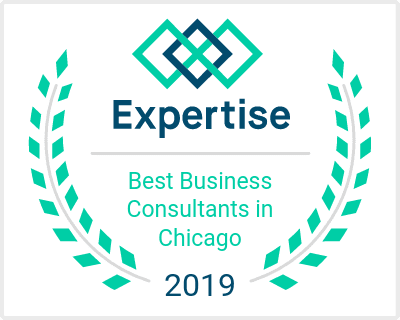 Throughout our engagement, you'll benefit from the expertise of experienced business consultants. We'll match you with the resources and partners you need to successfully grow your business.